We are VERIDA!
Twenty-two  years ago, our founder Steve Adams had the vision to create a Non-Emergency Medical Transportation business with the purpose of offering exceptional customer service to meet the specific needs of Medicaid members. The company was called Southeastrans. Our journey has been long and challenging, but so very rewarding. Millions of lives have experienced the passionate and empathetic support of our team of experts.
Today, that same commitment to care resonates with every employee who engages with members but there is still a need to do more – to reach more members and help connect our community to better health outcomes. Looking to the future, Mr. Adams made the decision that it was time for a change –  transitioning from the name Southeastrans to our new brand name, Verida.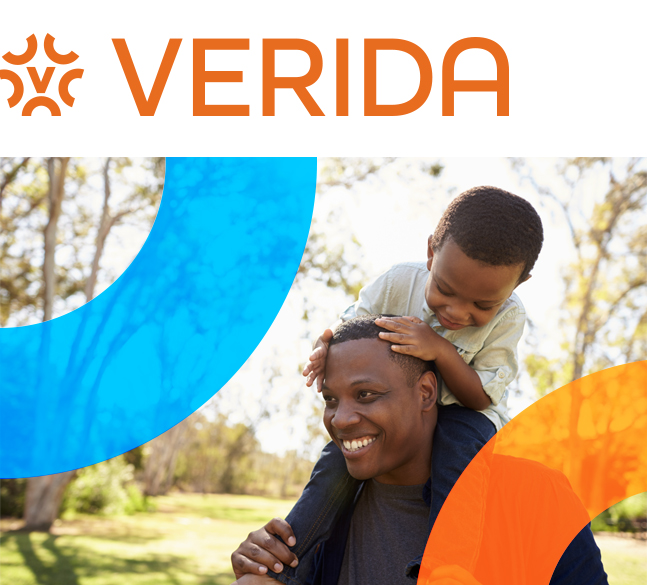 Why?
While our core business is Medicaid NEMT, we are not just a transportation company anymore. Every day we are exploring new opportunities to connect people with much-needed care. Every day we are exploring new ways to make a positive difference in people's lives. Today we are very good at what we do. We want to be even better–and bolder–tomorrow.
And that means embracing change. Looking at every win and asking, "what's next?"
That's why we choose to become Verida.
Verida is a name with energy and motion, much like the company we have built together as a family. It is inspired by the word "Veritas"–which means truth. And the word "ride", which is a nod to our core business and where we began.