Connecting Life to Health for over 20 years.
Welcome to the future of transportation management. 
Verida (formerly Southeastrans) is a minority-owned, non-emergency medical transportation (NEMT) management company based in Atlanta, Georgia. Specializing in the unique challenges of NEMT programs for state Medicaid and managed care organizations, we provide comprehensive NEMT administrative services. This includes call center services; eligibility verification using proven gatekeeping processes; claims management; transportation provider credentialing and monitoring; utilization review; fraud, waste, and abuse mitigation; and quality management.
Backed by over 20 years of NEMT broker experience, Verida currently provides transportation and management services in: • Arkansas • Georgia • Indiana • Louisiana • Mississippi • Tennessee • Virginia • Washington DC.  |  Learn more about our new name, Verida. Click here
5 STAR NEMT SERVICES
Our proprietary Mobile technology, NET Insight™ leverages GPS tracking to empower Verida Dispatchers to identify vehicle locations and estimated arrival times for members.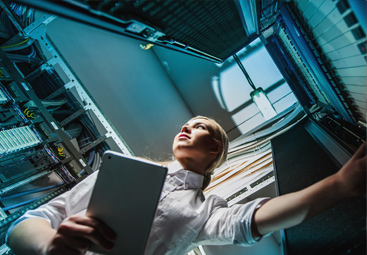 CUSTOMER SERVICE
Verida serves more than 3 million covered lives, receives over 5 million calls, and schedules more than 5 million trips annually with a 99.9% complaint-free rating from members.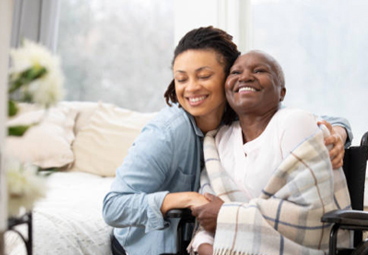 NATIONALLY ACCREDITED
Since 2011 we have maintained accreditation  from URAC, a Washington, DC based health care accrediting organization that establishes quality standards for the health care industry. 
At Our Core
Verida manages member-focused transportation programs including Medicaid NEMT, Medicare Advantage, and managed-care organization transportation services.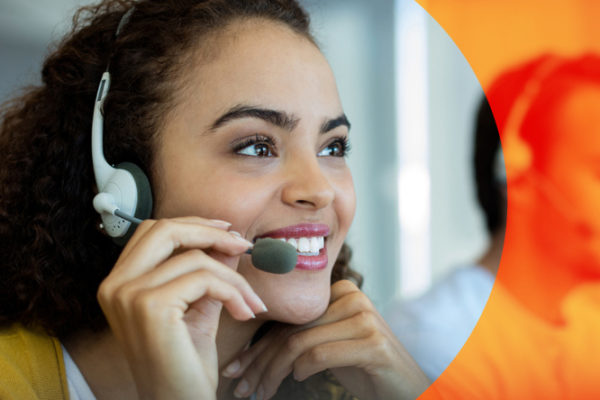 Our world-class support team takes special care of the members we serve. Our member-focused service model provides a seamless transportation experience.
01 ~ Proprietary Technology
Technology should make life easier, which is why we offer free mobile technology devices to contracted transportation providers. 
02 ~ Our Personalized Care
Our drivers become familiar with members and can report concerns to case managers using features in our mobile application.
03 ~ Our Professionalism
From the first call to the final drop-off, we pride ourselves on being the best, leading the way with integrity and care.